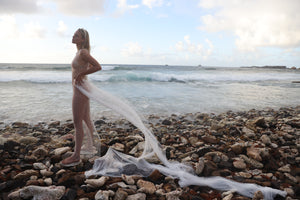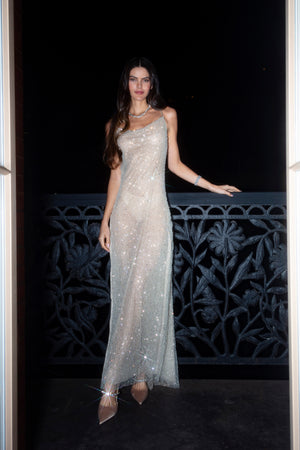 YOUR FASHION FAIRY GODMOTHER HAS ARRIVED.
Born and made in New York City in their Upper East Side Atelier, JOY CIOCI delivers a mix of specialty ready-to-wear and luxury occasion wear inspired by the dynamic power women of Manhattan at every age.
JOY CIOCI constructs unique pieces with each design that create core memories, using only the highest quality materials and fabrication to offer everything from irresistible party dresses to statement-making undergarments and accessories to one-of-a-kind custom couture or bridal.
You'll want to keep, covet and share each JOY CIOCI piece and pass it down from generation to generation.
#forevermuse